Please Note:
The above Menu/Search bar is for NZ Rental Fleet, Factory/OEM parts and Ute Tray Protection. For PPF protection of other vehicle models please use the CAD Library in the top navigation bar.
Specialists in Paint Protection Film
Providing quality automotive paint protection film services to clients for more than 20 years and with over 50 year's combined experience in our team.
VCP NZ offer's paint protection and care solutions that are effective and affordable.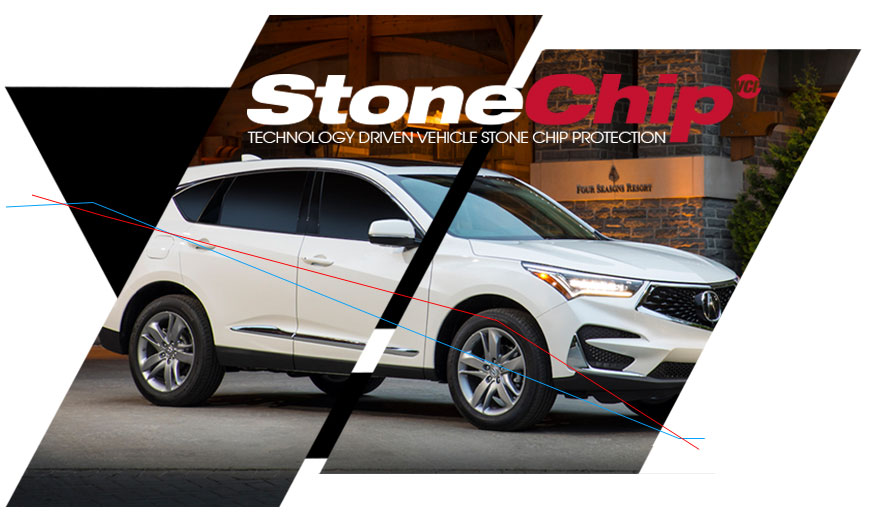 What Benefits will I get from StoneChip Protection film?
StoneChip Protection Film or PPF (Paint Protection Film) has been formulated to maintain the beauty and integrity of your vehicles paint finish for many years, in all kinds of weather.
With a combination of technologies, SunTek® and BOP performance films are two of the leaders in PPF protection. Optically clear their films are virtually invisible and will protect your vehicle from day to day debris, stains, insects and potential stone chip damage.
Available in high gloss or matte finishes StoneChip Protection also has the power to self heal minor scratches, using the heat from the sun or an engine.
Quite simply, their is nothing like the peace of mind in knowing that your vehicle is…
Paint Protected. Just Drive…

Get the StoneChip Protection Package that best suits your needs or budget.
From Basic to Ultimate and even beyond, we can make a package that will suit anyone's needs. View any package that suits and contact us to talk about any add ons or other protection factors you may wish to consider. We are here to help make your choice on StoneChip protection, as easy as possible.
Need Car Care Products, PPF, Window Tint or Tools…
Simply visit our

online shop

or view some quick links below.
Popular products
See below for a quick selection of our most popular products